Fort Lauderdale
About Fort Lauderdale
Sunny, warm Fort Lauderdale, Florida is a wonderful place in the south eastern part of Florida. Marked by beaches and soft sand, delightful ocean waves, and nearly perfect weather, Fort Lauderdale is, without question, a very popular vacation destination.
Home to eight beaches,(Deerfield, Hillsboro, Pompano, Lauderdale-by-the-Sea, Fort Lauderdale, Dania, Hollywood, and Hallandale) the Greater Fort Lauderdale region is certainly not without plenty of space to relax in the rich sun underneath of shading palm tree. Hundreds of hotels offer luxury or simplicity with close proximity to the beaches.
If sand and waves aren't your thing, Fort Lauderdale offers a wide variety of entertainment. Everything from historical museums to modern music and dance makes Fort Lauderdale a spot for all sorts of tourists. Perhaps a trip to the Art and Culture Center of Hollywood will make its way to your itinerary or the Florida Grand Opera or Fort Lauderdale Children's Theatre. With plenty of art centers, stages, and other entertainment venues, each night of your vacation will prove to be nothing short of exciting. For history buffs, perhaps you may enjoy a visit to the Fort Lauderdale History Museum, International Swimming Hall of Fame, Plantation Historical Museum, or My Jewish Discovery Place Children's Museum.
Fort Lauderdale offers a stunningly large number of restaurants (estimated around 4,000) which will delight your taste buds and please every hungry appetite. Shopping seems almost as large in this city with malls, boutiques, department stores and more, plus plenty of local transportation to get you exactly where you need to go!
Discover the never-ending excitement of Fort Lauderdale, Florida today! You may perhaps not want to leave!
Fort Lauderdale News & Articles
Events in Fort Lauderdale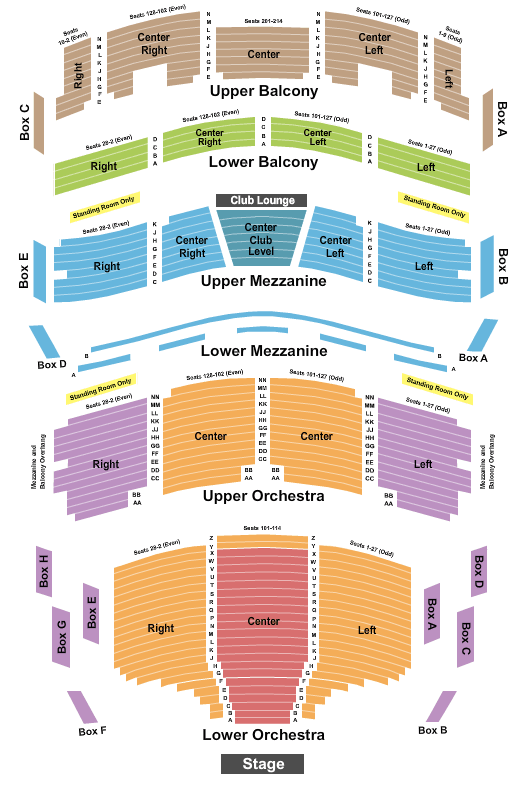 A Bronx Tale
on 8:00 PM
at Au-Rene Theater at Broward Ctr For The Perf Arts
Cheers to National Martini Day 2019 : Blue Martini Fort Lauderdale
Cheers to National Martini Day
Meatballs & Martinis
Join us on Wednesday, June 19th at Anthony's Runway 84 for a fundraiser to benefit Pooches in Pines.

Reel Big Fish / Bowling For Soup / Nerf Herder
REEL BIG FISH & BOWLING FOR SOUP with NERF HERDER
Rooftop Movie Night
Rooftop Movie Night present by Maison Belle Claire Rosé- Wednesday, 8pm to 11pm Ladies drink complimentary Rosé & popcorn for everyone. Entry is free, first come seating. Reservations secure a seat.
AMP presents VA LOANS Workshop & Pizza Party!
on Thursday, 20 Jun, 11:00 AM
at Charles Rutenberg Realty TRAINING CENTER
Hilarity & Soul - Comedy and Poetry Open Mic
Bring your friends for a night of laughter and inspiration at the Hilarity & Soul - Comedy and Poetry Open Mic Night at Café Collective on Thursday, June 20, 2019. 
Karaoke at Gulf Stream Brewing Company!
Whether you are a top notch performer, or just out having fun, karaoke is sure to be fun for everyone! Come show off your skills or sit back and enjoy the show! Grab a pint of your favorite brew and either way you are sure to have a great time!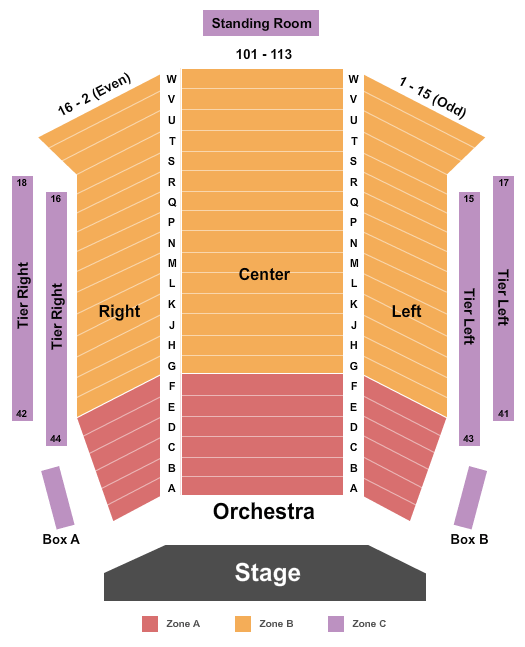 Priscilla Queen Of The Desert
on 7:30 PM
at Amaturo Theater at Broward Ctr For The Perf Arts

Silver Oak Wine & Food Pairing
on Friday, 21 Jun, 6:00 PM
at 3312 NE 32nd St
Join us at Vinos on the Galt for a Blind Tasting of Silver Oak Cabernets from Napa and Alexander Valleys. Also featured during this special tasting:
Fort Lauderdale Updates
16JunNYSW Jazz Lounge Father's Day Brunch
Event
Jun 16 at 07:00 PM · 03:30 pm
NYSW Jazz Lounge
16JunA Bronx Tale
Event
Jun 16 at 06:30 PM · 06:30 pm
Au-Rene Theater at Broward Ctr For The Perf Arts
16JunFather's Day Dinner | Oceanfront Dining | Live Music | Happy Hr
Event
Jun 16 at 05:00 PM · 11:00 pm