Sunrise
About Sunrise
Sunrise is located in Southern Florida, just minutes from Ft. Lauderdale. While in Sunrise, visitors can enjoy beautiful sights such as the Everglades Conservation Area. Sawgrass Sand, a 20 acres park, offers nature trails, hiking, bicycling, and piers for fishing. For patrons that enjoy tennis, the Sunrise Tennis Club offers 11 Hydrocourt Clay Courts as well as 4 Asphalt based Cushioned Courts. Springtree Golf Course provides 67 acres of courses to accommodate golfers of all skill levels. Bank Atlantic Center, home of NHL's Florida Panthers, hosts concerts and shows for all ages while Wannado City offers children the opportunity to role play up to 250 careers in their interactive complex. Looking to do a little shopping? Sawgrass Mills, a 2.7 million square foot shopping complex, boasts 23 movie screens, courtyards with fountains, and hundreds of stores. Retail chains such as Saks, Kenneth Cole, and Neiman Marcus can be found at Sawgrass Mills, along with multiple jewelers, and a new high end section known as the Colonnade which hosts couture and designer fashions. After a full day of fun, visitors can enjoy a variety of dining experience from casual full service restaurants to upscale eateries.
Events in Sunrise
Zumba Classes at Casa Salsa Sunrise
Join us for Zumba Classes every Monday & Wednesday at Casa Salsa Sunrise!  Our Zumba instructor Boris, is highly trained & energetic.
*All New* Wild Out Thursdays Comedy and Dinner Show
Date And Time Thu, June 20, 2019 7:00 PM – 10:00 PM ED
Kids Pizza Party at Matchbox Sawgrass Mills
become a real pizza maker! Our hands-on pizza making classes will please any small chef. Join us for a Kids Pizza Party Saturday, June 22 at 10am. You'll enjoy: A chef hat, crayons, and coloring page A tour of the kitchen and pizza ovens
Tea at Martha's: The Balancing Act
on Saturday, 29 Jun, 11:00 AM
at
Courtyard by Marriott Fort Lauderdale North/Cypress Creek
Find Tickets
Tea at Martha's is the perfect summer women fellowship gathering, where faith meets fun and real life challenges. As a woman,  finding a healthy balance in our lives can be quite challenging. At this event, we will journey together through the lives of Mary and Martha (
Summer Bike Bash Bike Show & Audio Competition
Summer Bike Bash: Bike Show & Audio Competition feat Bikes on the Beach and Sound Bullies
Freddie McGregor featuring Special Guest Marcia Griffiths
Internationally acclaimed, Grammy nominated singer, Freddie Mcgregor, O.D., has made significant contributions to Reggae music since its inception.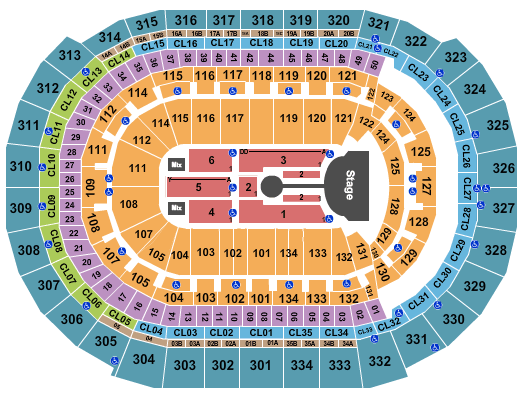 Hugh Jackman
Jeff Lynne's Electric Light Orchestra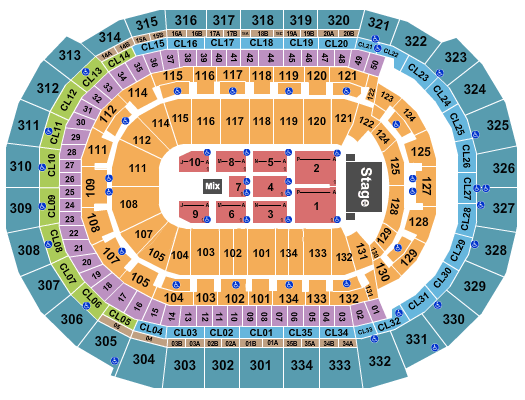 JoJo Siwa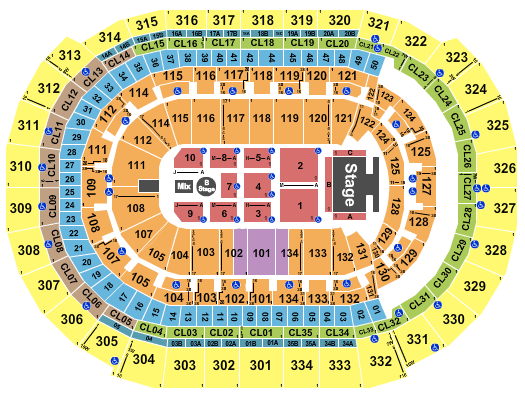 New Kids On The Block, Salt N Pepa & Naughty by Nature
Sunrise Updates
17JunZumba Classes at Casa Salsa Sunrise
Event
Today at 06:00 PM - 07:00 pm
16JunFather's Day at Legends Tavern and Grille - Sunrise
Event
Jun 16 at 11:30 AM · 11:00 pm
Legends Tavern and Grille - Sunrise
16JunFathers Day
Event
Jun 16 at 09:00 AM · 05:00 pm
Ride The Wind Private Airboat Charters