Pompano Beach
About Pompano Beach
Located along the coast of the beautiful Atlantic Ocean, Pompano Beach is situated slightly north of the more prominent Fort Lauderdale, Florida and is home to just over 100,000 residents. This city of Broward Country, Florida was founded in 1947 and is currently undergoing much renovation to "reinvent" itself.
Home to a large number of Haitians and Brazilians, Pompano Beach is quite diverse in its cultural and language. Visitors and residents many hear any number of language from English and Spanish to Creole and Portuguese, and will surely experience a wonderful range of different cultures.
Though relatively small in size, Pompano Beach has a well working city department offering a good selection of services for its residents. An aquatic center, tennis center, and golf course provide recreation while the fire rescue, police, and the maintenance department keep the city well under control.
Pompano Beach proudly boasts a number of special events which are sure to please residents and visitors alike. Perhaps you may enjoy such events as their annual Spring Fling, Pompano Beach Green Market, family fun bike rides, annual junior golf classic, annual Pompano Beach Seafood Festival, Memorial Day Tennis, and more! This city has seemingly endless possibilities for excitement and entertainment which knits the small community together in an overly fun way.
With what is certain to have beautiful ocean views and weather, Pompano Beach is an important stop when visiting Florida's "Gold Coast" and an excellent place perhaps to call your very residence.
Pompano Beach News & Articles
Events in Pompano Beach
James McCoy Live at Gatsby's Joint
Join Gatsby's Joint for Two for Tuesday's specials and live music from James McCoy from 6 to 10 pm. Gatsby's is a 1920's speakeasy-style restaurant and bar serving up a cozy
Khaotic Comedy Slam
on Saturday, 27 Apr, 8:00 PM
at
O'Malley's Sports Bar
Find Tickets
ORGANIZED KHAOS PRESENTS THE KHAOTIC COMEDY SLAM. APRIL 27th 2019
Lyrics Lab All Arts Open Mic
on Wednesday, 1 May, 7:00 PM
at
Bailey Contemporary Arts
Find Tickets
Lyrics Lab is a unique, no-ego, open-mic night every 1st and 3rd Wednesday of the month.  Tickets purchased on Eventbrite are valid for ANY future Lyrics Lab!
A Taste of Jazz
on Thursday, 2 May, 7:00 PM
at
Bailey Contemporary Arts
Find Tickets
First Thursdays of Each Month (March 07, April 04, May 02)Join us for a new kind of combo! Flotsam and Jetsam
on Wednesday, 15 May, 7:00 PM
at
O'Malley's Sports Bar
Find Tickets
Mother's Day Celebration
on Saturday, 18 May, 5:30 PM
at
Calvary Chapel Fort Lauderdale - South Banquet Hall
Find Tickets
?ma's Annual Mother's Day Celebration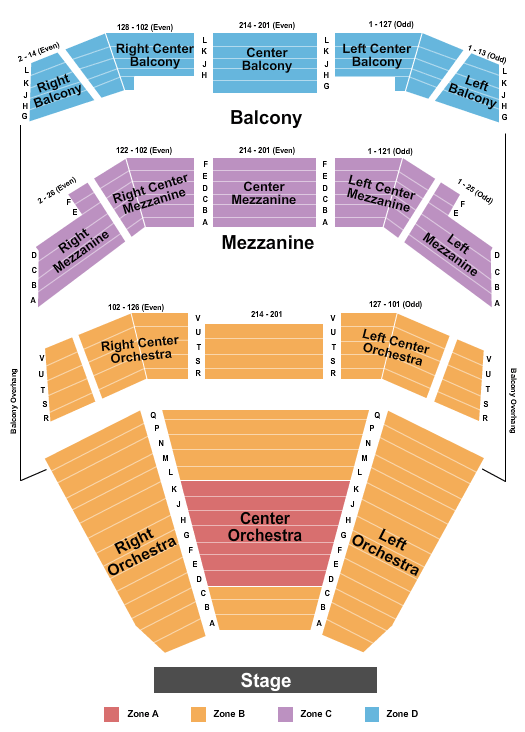 Cruel Intentions Riot
on Saturday, 20 Jul, 7:00 PM
at
O'Malley's Sports Bar
Find Tickets
Martin Jackson
Etizex is a benzodiazepine analog.
Pompano Beach Updates
21AprEaster at City Lift
Event
Today at 11:00 AM - 07:00 pm
Northeast High School
21AprEaster Egg Hunt at Beach House Pompano
Event
Today at 10:00 AM - 01:00 pm
Beach House Pompano
21AprEaster/ Reusrrection Celebration
Event
Today at 10:00 AM - 12:00 pm
Jesus People Victorious Living Church