Best of live music and concerts! Rock, country, EDM, pop music and more!
Featured in Fort Lauderdale
Find Live Music in Fort Lauderdale
Fort Lauderdale Live Music Events
Jazz Band Camp
on Monday, 17 Jun, 1:00 PM
at
Coral Springs Middle School
Find Tickets
Made4Music Jazz Band Camp Ages 10-14 Students are expected to have at least 1 year of experience on their instrument. Students will meet in the Coral Springs Middle Band Room. Students do not have to be from Coral Springs Middle to sign up.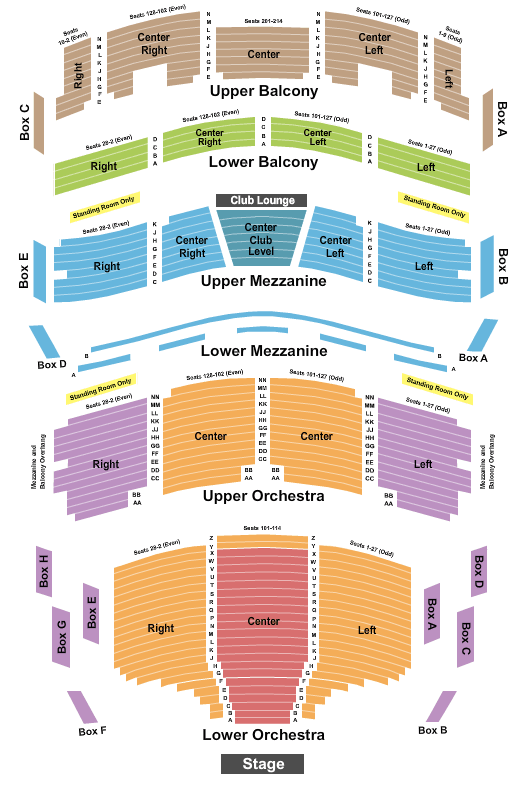 A Bronx Tale
on Tuesday, 18 Jun, 8:00 PM
at
Au-Rene Theater at Broward Ctr For The Perf Arts
Find Tickets

Reel Big Fish / Bowling For Soup / Nerf Herder
REEL BIG FISH & BOWLING FOR SOUP with NERF HERDER
Karaoke at Gulf Stream Brewing Company!
Whether you are a top notch performer, or just out having fun, karaoke is sure to be fun for everyone! Come show off your skills or sit back and enjoy the show! Grab a pint of your favorite brew and either way you are sure to have a great time! 
Live Music from the Band Random People at Vinos on Galt
Join us as we welcome newcomers to Vinos on Galt Saturday, June 1st from 8-11pm. Random People will play again these future dates: Thursday, June 20 from 7-10pmSaturday, July 27th from 8-11pmSaturday, August 17th from 8-11pm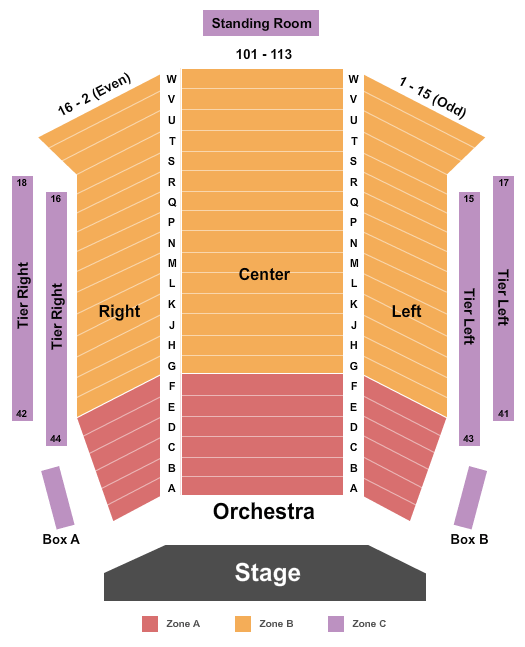 Priscilla Queen Of The Desert
on Thursday, 20 Jun, 7:30 PM
at
Amaturo Theater at Broward Ctr For The Perf Arts
Find Tickets

Silver Oak Wine & Food Pairing
on Friday, 21 Jun, 6:00 PM
at 3312 NE 32nd St
Join us at Vinos on the Galt for a Blind Tasting of Silver Oak Cabernets from Napa and Alexander Valleys. Also featured during this special tasting:
Fort Lauderdale Live Music News & Articles